Real estate project management
Breathe life into old space, or create something brand new to help your people thrive. Turn your ideas into reality.
A better way to build your vision
For most people, managing a construction or remodeling project is a very infrequent event-it's risky, costly and time-consuming. We provide a full spectrum of project and development management services to manage new construction and redevelopment initiatives from inception to close-out. Our team leverages market insights, research expertise and project data to save you time and money.
Services
Develop the strategy, budget and timeline to bring your vision to life.
Create a space that works for your culture, your people and your community.
Make the most of a move or renovation.
Construct or renovate your space.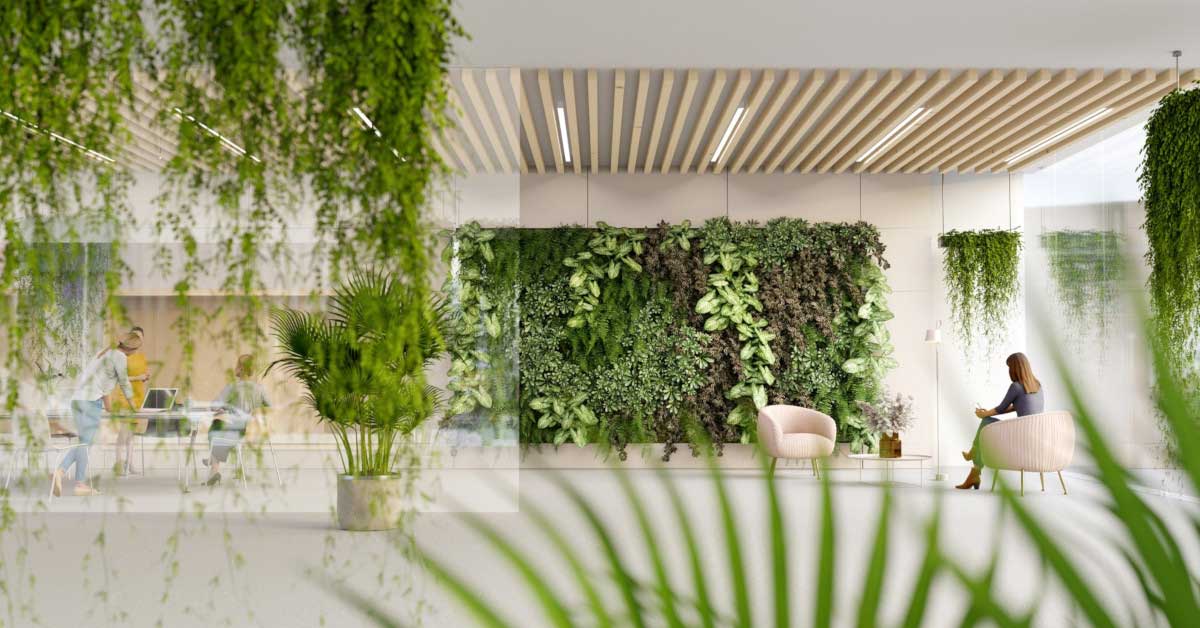 Sustainable real estate
8 in 10 employees will increasingly demand green & sustainable spaces. What are you doing to win the war on talent? Find out how your peers are taking action on their sustainability goals.
Talk to us about your project.
Create amazing spaces that deliver exceptional experiences.