Increase the value of your owned and leased retail assets with accurate valuation, innovative investment and strategic leasing advice.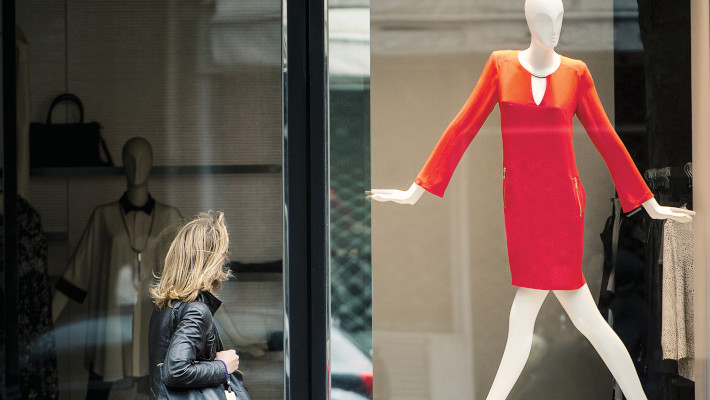 How to engage quality retail and hospitality tenants
Market conditions remain challenging for the retail and hospitality sectors still feeling the impact of the global pandemic. What steps should landlords take to keep and attract quality tenants?
7 trends shaping the future of retail

With competition from e-commerce intensifying and leasing gaining momentum, how are malls and retailers switching things up to offer a differentiated experience? Explore the top trends to watch for in retail.

APAC Retail Q2 2023: Resilient demand, tourism recovery drive activity

The boost in regional retail activity and rents over the past quarter suggests a stabilising market after three years of rental declines. Learn more about the key demand drivers in our quarterly report.
How are today's consumer trends shaping your retail strategy?