Uncover capital sources and opportunities for real estate investment in New Zealand and all over the world.
Services
If you're looking to buy commercial property, our team can provide insight into the commercial property market from valuations to final purchase.
Take your asset to market fast, with a deal structured to win.
Source funds and secure the best terms and deal structure for your investment.
Secure the perfect tenant mix for your investment goals.
Uncover the real value of your property or portfolio and streamline your investment strategy.
Get insights into the local property market as well as worldwide investment trends, evolve your investment strategy and discover the next opportunity.
Balancing risk and return 
How can you better visualise your risk and return when making critical investment or divestment decisions? Join our upcoming webinar on portfolio optimisation to learn from our expert speakers.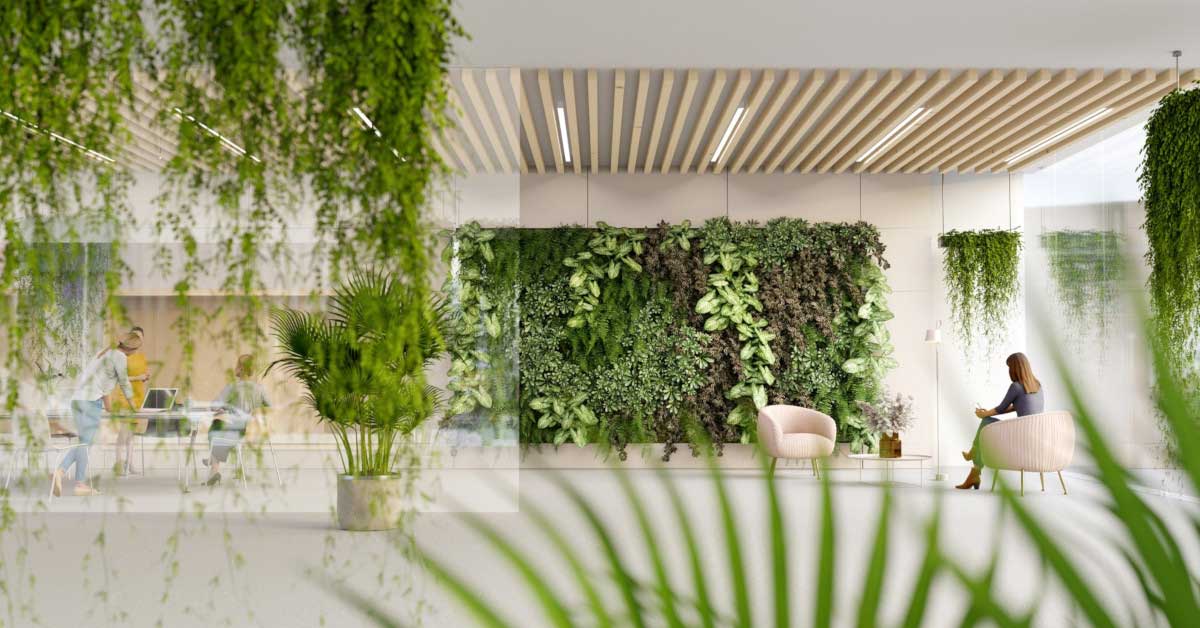 Sustainable real estate
Investors are falling behind occupiers, who are way ahead in achieving sustainability goals. Should investors re-think investment strategies to keep up with occupier demands? Find out more from JLL's latest research.
The new taxation bill significantly alters what you can claim for tax depreciation. Learn more on what it means for you.
Talk to us about investing in real estate
Ready to invest in property? Explore how we help our clients achieve their investment goals.