Hotels & Hospitality
Get more from your hotel, leisure or hospitality property at every stage throughout its lifecycle - from investment to disposition.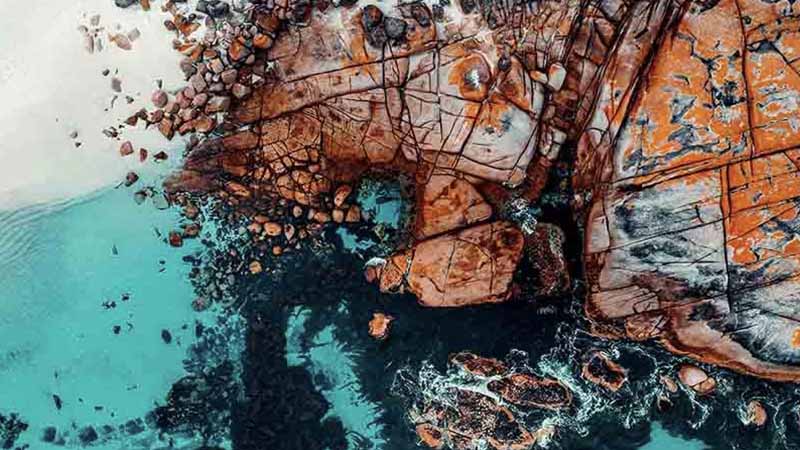 Hotel Destinations Australia & New Zealand
Destinations within Australia and New Zealand have shown a strong hotel recovery over the past 18 months, well ahead of initial expectations.
Evaluate and evolve your investment strategy, property or operations.