Supply chain solutions
Get strategic advice on end-to-end business solutions incorporating supply chain strategy, warehouse design, sustainability, and network optimisation.
Put simply, the definition of the supply chain is the link of systems enabling the flow of goods from creation to consumer.
The increased need for agility and flexibility across supply chains in the current digital climate has forced the logistics and industrial sectors to embrace technology, automation, and digitisation to increase resilience.
We help solve complex business problems by offering more responsive, technology driven, flexible and sustainable solutions through our detailed understanding of the broader property market, supply chain network strategy and warehouse design expertise.
With global connectivity backed by local real estate knowledge, we provide end-to-end supply chain solutions using digital tools to enable a data-based process for building agile and resilient supply chains.
Our logistics and industrial team covers the full breadth of the market and can support you in developing and implementing supply chain strategies to save time and money while mitigating risks.
$5 Bn
Ongoing JLL Logistics Transactions in APAC in 2021
$1.2 Bn
Transacted globally by JLL every working day
320
JLL Logistics & Industrial Specialists in APAC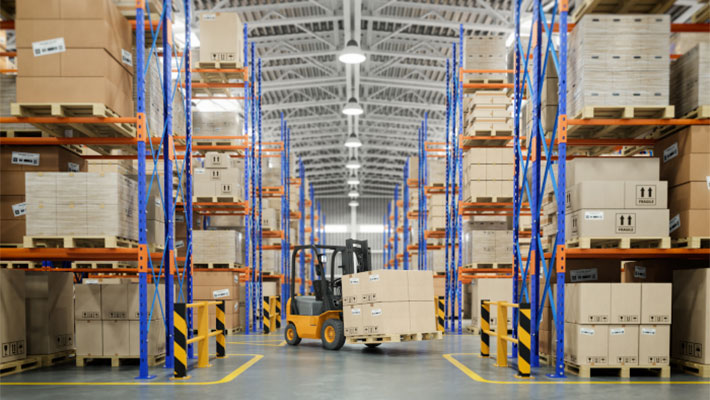 The New Zealand Supply Chain 2022
The supply chain, a once little known and little cared about link is under the harsh end-user spotlight, with resilience now priority number one for many companies. Our latest report is the real estate must-have resource for smart decision-making in developing and implementing supply chain strategies.
Talk to us about your supply chain needs
Save time, reduce costs, mitigate risks, and improve your customer and client service with an optimised supply chain by engaging our supply chain and logistics experts.