When we look to shape the future of real estate we SEE A BRIGHTER WAY forward for our clients, our people, our planet and our communities. By combining innovative technology with world-renown expertise, we're unveiling opportunities that create a brighter future for all.
Navigate the future of...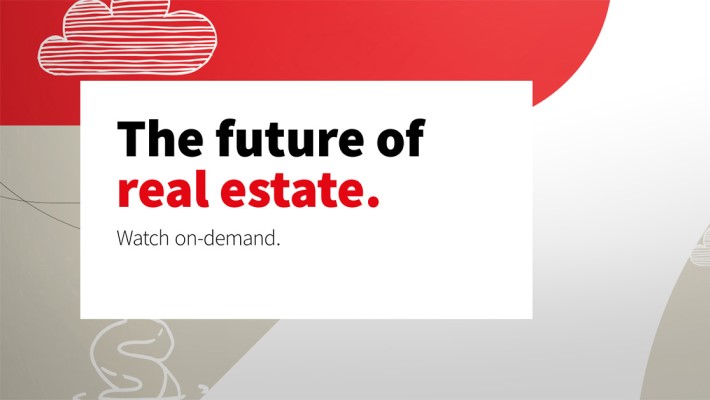 The Future of Real Estate Event Series
Discover the power of new ideas that shape our cities and communities.