Are you passionate about success? Join us at Women in Business 2019
With Carmen Vicelich and Trish Peng, we have a great line-up of influential women who are passionate about business success and personal growth. You will benefit from fresh ideas, new skills, and invaluable networking opportunities.

5pm – 6:30pm followed by nibbles and networking drinks
PRIVACY NOTICE
Jones Lang LaSalle (JLL), together with its subsidiaries and affiliates, is a leading global provider of real estate and investment management services. We take our responsibility to protect the personal information provided to us seriously.
Generally the personal information we collect from you are for the purposes of dealing with your enquiry.
We endeavor to keep your personal information secure with appropriate level of security and keep for as long as we need it for legitimate business or legal reasons. We will then delete it safely and securely. For more information about how JLL processes your personal data, please view our privacy statement.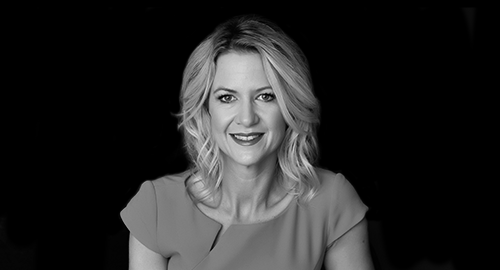 Carmen Vicelich
Carmen is not your typical anything – a powerhouse entrepreneur who has rapidly built two multi-million-dollar, international data and technology businesses at the same time as balancing life as a wife and mother of four young children. Carmen's energy, drive and ability to make the complex simple has already earnt her numerous awards both personally and for her businesses.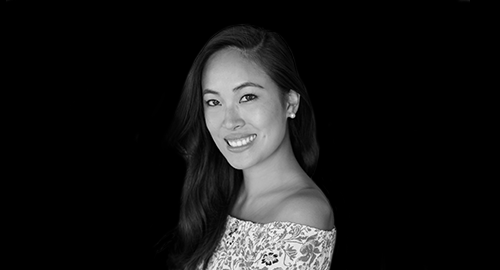 Trish Peng
Trish has enjoyed a stratospheric journey to success following a steadfast commitment to pursue her passion for fashion from the ripe old age of seven when she taught herself to sew. She now manages a global wedding dress empire split between her showrooms in Los Angeles and Auckland creating custom-made masterpieces that cater to clientele from around the world.