Property valuation & advisory services
We deliver a panoramic view of real estate value and risk for confident, fast investment and lending decisions
Investors and lenders need to be confident about value and risk. As your essential guide to past, present and future values and risk, we support you to take critical and informed decisions in today's changing world of real estate.
We bring together unrivalled human intelligence powered by real-time data and leading technology, to uncover a panoramic view of value and risk for fast, accurate lending and investment decisions.
Our 2,000 global sector experts lead with street-smart experience and knowledge connecting millions of data insights every day.
JLL Valuation Advisory is the essential guide to the changing face of real estate value
JLL Valuation Advisory is a strategic, always-on valuation advisor providing reliable and continuous advice to investors and lenders. Clients want to understand the future of value and risk and be able to do this in real-time. With years of experience and millions of data insights we help you make smarter investment and lending decisions, today and in the future.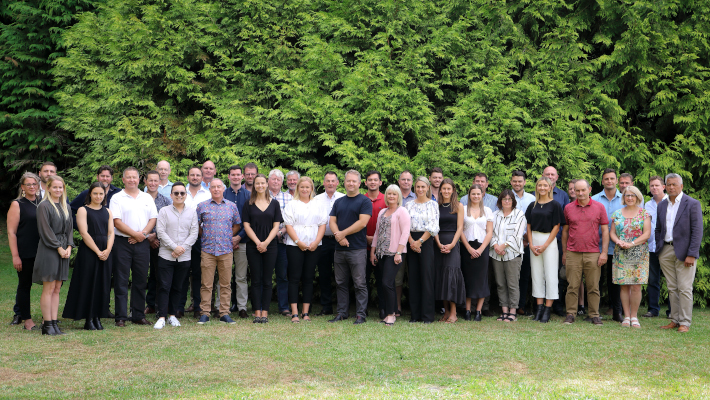 Get to know us
JLL has over 35 years of experience in New Zealand, with over 42 valuers operating in 3 offices.
Talk to us about investing in New Zealand real estate
Our Valuation Advisory team delivers customised solutions and continuous advice on value and risk to help you navigate the world of real estate. In today's changing world, investors and lenders need to be confident about real estate values and effectively manage risk and return in real-time.
We share market and data insights that help you quantify and manage risk and optimise real estate values. The depth of our property intelligence, powered by technology and street-smart knowledge from our advisors allows you to take fast, confident investment and lending decisions.
Please note: A residential valuation is not available in Auckland
PRIVACY NOTICE
Jones Lang LaSalle (JLL), together with its subsidiaries and affiliates, is a leading global provider of real estate and investment management services. We take our responsibility to protect the personal information provided to us seriously.
Generally the personal information we collect from you are for the purposes of dealing with your enquiry.
We endeavour to keep your personal information secure with appropriate level of security and keep for as long as we need it for legitimate business or legal reasons. We will then delete it safely and securely. For more information about how JLL processes your personal data, please view our privacy statement