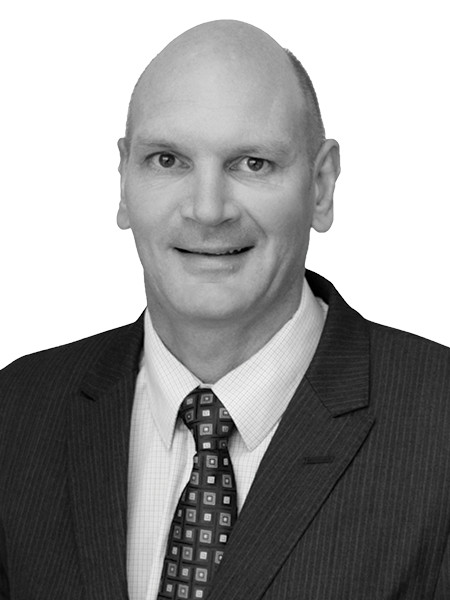 Wouter Robberts
Senior Director, Value and Risk Advisory
Professional Experience:
Wouter has more than 30 years of international experience in valuations, property advisory, rental negotiations, and arbitration across government and private sectors.
He holds an intimate knowledge of lease structures and valuation methods for a range of commercial industrial and cold storage assets, including unique uses such as aircraft hangars, service stations, and railway corridors.
Wouter has been involved in the bulk of major industrial cold storage transactions in New Zealand and has appeared in court to provide expert evidence on real estate and valuation issues.
His main expertise comprises industrial and specialised assets, land and development, providing expert advice in major acquisitions, acting as a valuation expert in litigation matters, and conducting valuations with respect to issues arising under the Public Works Act.
He holds an Associate status with the New Zealand Institute of Valuers, is a senior member of the Property Institute, and is endorsed on all the major New Zealand banks' valuation panels.
Real Estate Affiliations:
National Diploma in Property Valuation (University of South Africa)
Additional Bachelor of Property papers (University of Auckland)
Registered Public Valuer New Zealand
Senior Member of Property Institute of New Zealand
Member New Zealand Institute of Valuers
Member of the Royal Institute of Chartered Surveyors (MRICS)