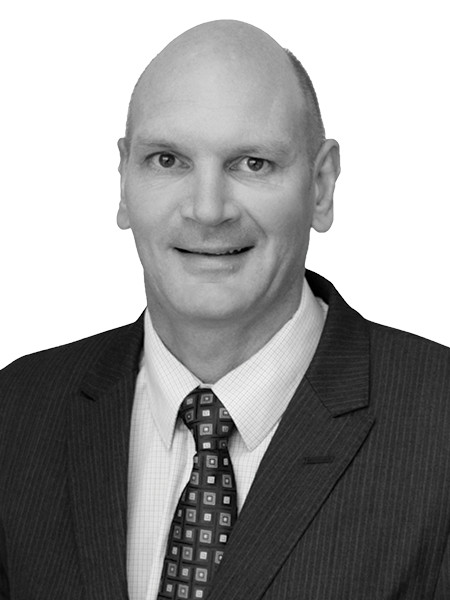 Wouter Robberts
Senior Director, Valuation Advisory
Wouter has more than 30 years' of international experience in valuations, property advisory, rental negotiations and arbitrations across both government and private sectors.
He holds an intimate knowledge of lease structures and valuation methods for a range of commercial and industrial assets, including unique uses such as cool stores, aircraft hangars, service stations, and railway corridors.
Wouter has been involved in the bulk of major industrial transactions in New Zealand, and has also appeared in Court as an expert Valuer to provide expert evidence on real estate and valuation issues.
He holds an Associate status with the New Zealand Institute of Valuers, is a Senior member of the Property Institute, and is endorsed on all of the major New Zealand banks' valuation panels.