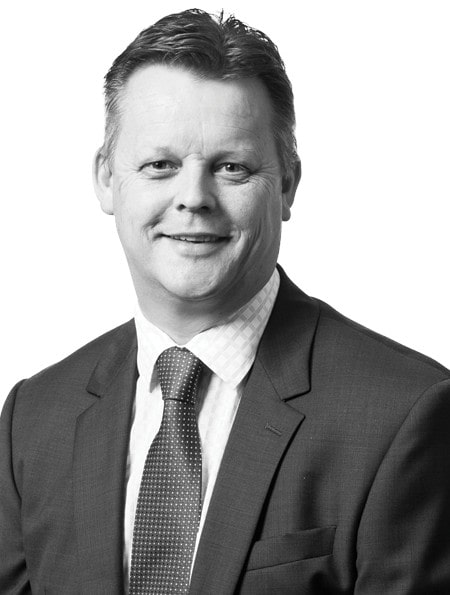 Tony Pratt
Senior Director, Head of Plant, Equipment and Infrastructure
Tony joined JLL in 2010 and brought with him more than 30 years' experience as a plant and machinery valuer.
He has undertaken a range of work throughout the world including Australia, South America, Fiji, USA and Asia. This saw him work across industries such as dairy, meat and food processing, contracting, property depreciation, tourism, engineering and infrastructure.
Tony regularly undertakes valuation work to meet a wide range of requirements such as insurance, financial reporting, insolvency, dispute resolution and litigation. He provides consultancy advice to major government departments and covers depreciation, investigation and advisory on a wide range of valuation methodologies and assets.
Major Corporates also consult with Tony, utilising his expertise where he undertakes reviews of their insurance and valuation advice provided by third parties.