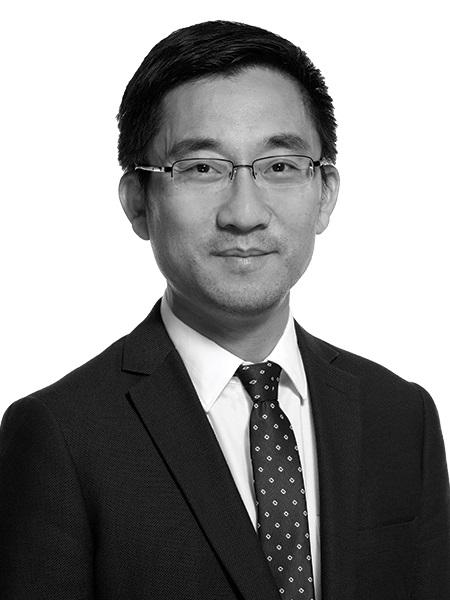 Tommy Zhang
Metro Sales & Leasing Broker
Tommy is a commercial and investment sales agent in the Auckland metro team, specialising in the city fringe areas and development projects. He also runs the Asian Services Desk at JLL New Zealand, where he leads the market in Chinese-to-Kiwi and Kiwi-to-Chinese property transactions.
Tommy works closely with JLL colleagues in Greater China, Australia and Singapore. Through these connections he can share New Zealand investment opportunities with JLL's extensive client base in the Asian Pacific Region, which includes private investors, family trusts and institutions. He is actively involved with New Zealand's Asian community and works with both local and offshore investors.
Prior to joining JLL in 2016, Tommy was the merger and acquisition manager at the Bank of China and holds a good working relationship with other Chinese banks in New Zealand. His job was to assist New Zealand businesses realise their global ambitions by connecting with Bank of China corporate investors with ambitious and growing businesses.
Tommy has lived in New Zealand for many years and understands both Chinese and Kiwi culture. Being able to understand how the Chinese banks work and holding those relationships, whilst having the ability to advise on the New Zealand market is a unique skill that Tommy can offer. Not only is he able to assist property owners achieve the maximum value from their investment properties, but he also ensures that future Chinese investments here in New Zealand stand the best chance.