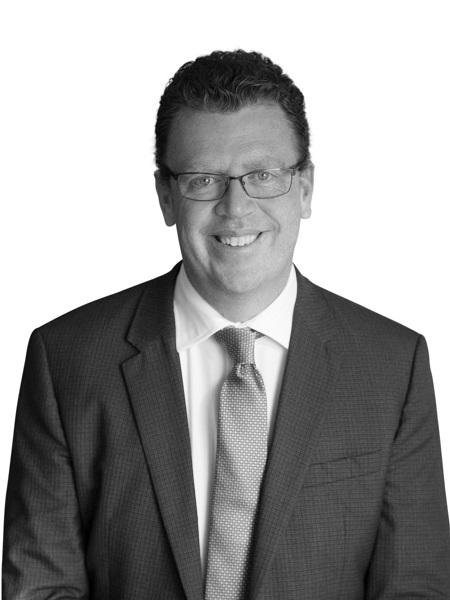 Stephen Doyle
Senior Director, Value and Risk Advisory
Stephen has almost 20 years of experience in the property industry across a wide variety of asset classes both in the private and public sector.
Having built a specialty in hotel and tourism property advisory assignments, Stephen has since been involved with the majority of the leading hotels and resorts across New Zealand and the South Pacific (Fiji, French Polynesia, Cook Islands, and Vanuatu), and has a strong reputation for valuing specialist going concern properties.
His expertise also covers a wide range of commercial and industrial properties as well as englobo and greenfields block land subdivisions and private islands.