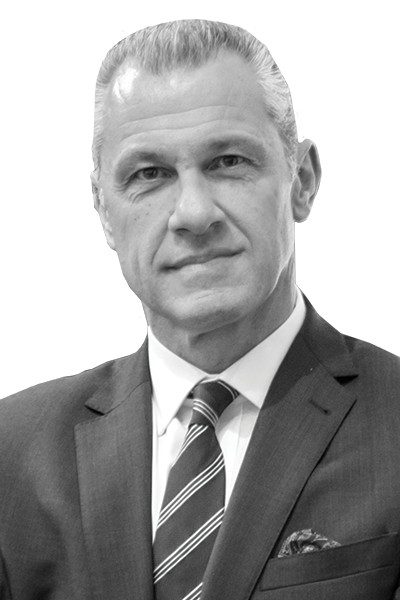 Stathis Moutos
Head of Agency - Wellington
As Head of Agency at JLL Wellington, Stathis draws on over 30 years' experience in commercial real estate. Specialising in both retail and office sales and leasing, Stathis has a demonstrated history of end-to-end, successful leasing campaigns.
Throughout his career, Stathis has worked on a variety of noteworthy office and retail leases in Wellington, including those of a more complex nature.   
Beginning his career as a Sales and Leasing Broker in Wellington, Stathis specialised in retail property, where he built a reputation for delivering excellent results. Following this, Stathis was Head of Property at a privately owned company for six years before a nine-year tenure as Leasing Manager at The Wellington Company. In this role, he was involved in all aspects of commercial leasing and sales in Wellington. During this period—a testament to his reputation and strong relationships—Stathis upheld close to 100% occupancy rate, retaining all tenants and leasing all vacancies through agents, consultants, and direct.   
In his time at JLL, Stathis has leveraged his expertise in Wellington's seismic issues to educate his broad client network on New Building Standards while encouraging a long-term, future-thinking outlook.   
In 2022, with Stathis at the helm, JLL Wellington won Best Agency Team, further cementing his teams' impeccable performance history.