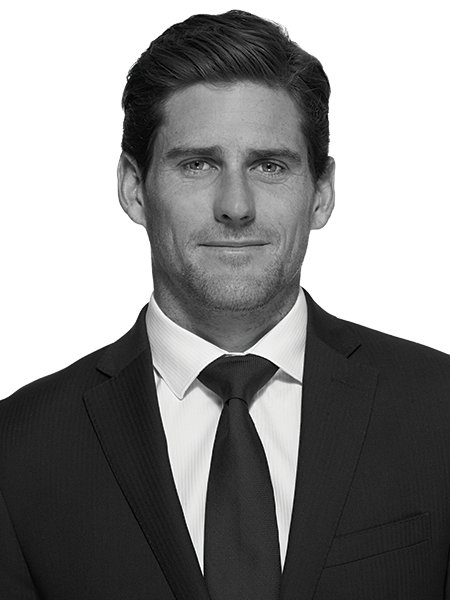 Richard McNaught
Associate Director, Logistics & Industrial
Richard is an Industrial Sales and Leasing broker specialising in the South Auckland market.
Having joined JLL in 2016, Richard has since established himself as an astute and hard-working member of the industrial team. He has built strong relationships with tenants and owners alike, having worked across a multitude of industrial institutions and high net worth private clients. He contributes to the wealth of knowledge and skill possessed by the JLL Industrial Team. Having proven he can construct deals regardless of their intricate complexities within each transaction, he works collaboratively and strategically to best capitalise on the team's strengths. Richard has earnt the reputation of being a powerful negotiator with strong interpersonal skills that allow him to build key relationships with landlords, developers and investors alike. With a client-centric focus, Richard keeps clients fully informed from the outset and throughout with a strategic and pragmatic approach.
Richard has a background of extensive travel and world experience making him a well rounded and perceptive agent.