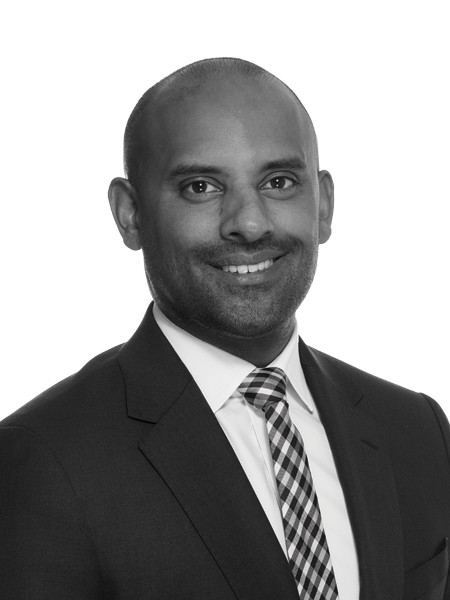 Nilesh Patel
Senior Director, Head of Metro and Retail
Nilesh has been actively involved in the retail sales and leasing market since 2007, specialising in the Auckland CBD and CBD Fringe leasing markets. Nilesh's expertise lies in the High Street/convenience sector of the retail market.
He has represented many large corporate/institutional landlords and both National and International retail tenants. He is often seen walking the streets of the Auckland CBD and frequently visits Australia networking with existing clients and looking for his next opportunity.
Nilesh's expertise enable him to provide advice on:
Integrated property solutions from high-street strip shops to convenience centres;
Structuring competitive lease deals that are in line with market conditions.
His professional know-how stems from experience in specialising in retail brokerage, project leasing and strategic retail property consulting.