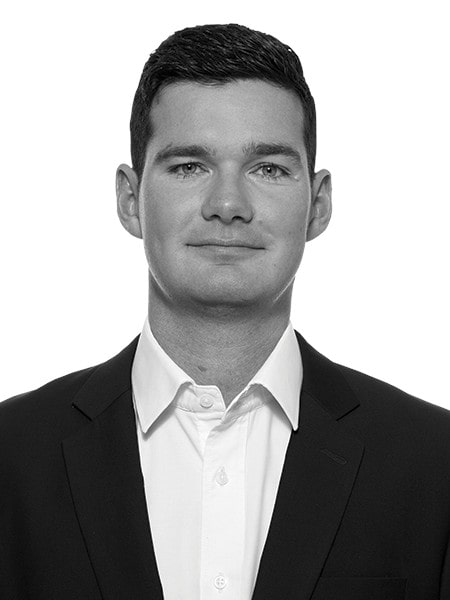 Murray Rendle
Senior Registered Plant and Machinery Valuer, Value and Risk Advisory
Murray is a Registered Plant and Machinery Valuer located in Auckland, New Zealand as part of the broader Australasian Plant, Equipment and Infrastructure team.
Murray joined JLL in 2013 after completing a Bachelor of Property and gained his Registration from the Property Institute of New Zealand (PINZ) in 2017. He then spent 18 months in the UK travelling and working as a contract Plant and Machinery Valuer for Rushton International. During this time, he serviced some large-scale clients before returning to his role at JLL Auckland in January 2020.
Currently sitting on two boards he has significant involvement with PINZ. He has served since his registration on the Plant and Machinery Valuation Institute Council and he also represents the Plant and Machinery Valuers Institute on the PINZ Property Valuation Standards Board.
Expertise
Insurance
Insolvency
Market Valuations
Financial Reporting
Property Cost Allocations and Depreciation Recovery
Fixed Assets Registers
Education and Affiliations
Bachelor of Property (BProp) Auckland University
Registered Plant and Machinery Valuer
Member of the Property Institute of New Zealand (MPINZ)
PINZ Plant and Machinery Valuers Institute Council Member
PINZ Property Valuation Standards Board Member