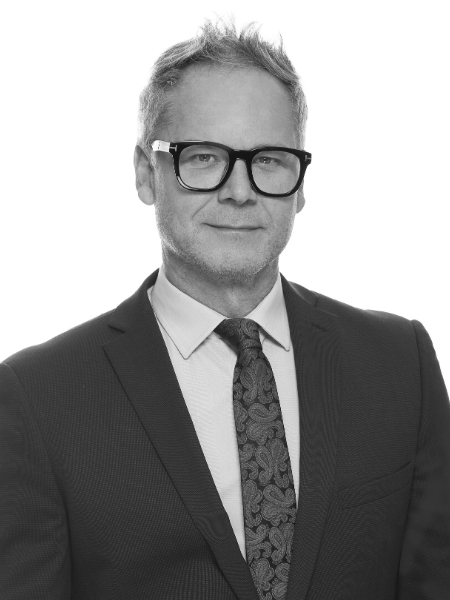 Jason Armstrong
Associate Director
Jason is a Commercial Sales and Investment broker in the hugely successful Auckland Metro team where he specialises in the CBD fringe commercial property market.
Having joined JLL in 2016, Jason came with a wealth of property knowledge acquired through previous roles during his 11 years as a property trader and investor in the residential market. Leading a team of five others, Jason bought, renovated and sold residential property. This experience gave Jason a clear understanding of joint partner ventures, capital raising, project management and property transactions.
Along with his experience as a property trader and investor, Jason also spent time working for Goodman Sachs in London, where he gained insight into business and ecommerce. He also has an architectural background and specialist knowledge of retail shopfitting for high end brands as well as bars and restaurants.
Jason provides his clients with an understanding of the current market and the dynamics and trends that determine property values. He works closely with his clients to ensure their goals are understood and o ffers timely and accurate advice on what he sees is the best way forward.