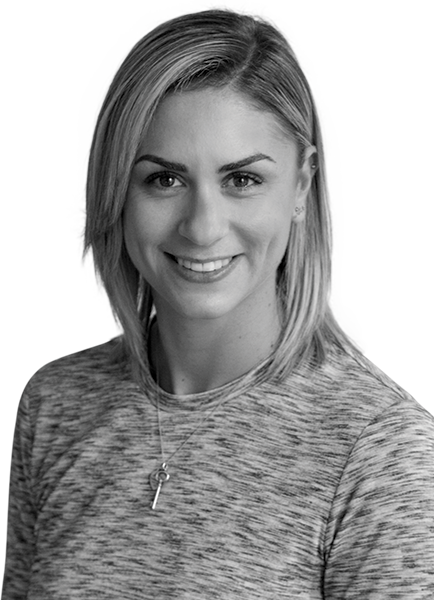 Hannah Broderson
Director, Valuation Advisory
Having joined JLL in 2012, Hannah has more than 7 years' experience as a respected property advisor and registered valuer with a background in a range of property types.
She has been involved in a vast range of property sectors within the CBD property and office field to provide clients with services like market valuations, specialist consultancy advice and development proposals, rental review advice, and financial reporting.
Along with her team, Hannah has had a hand in the valuation of almost every single major office asset in Auckland including recent involvement in the portfolios for major clients including Precinct Properties New Zealand, AMP Capital, Blackstone, and Augusta Capital.
Throughout her career with JLL, Hannah has built a reputation based on professionalism, a strong work ethic and an ability to pin point finer details, providing clients an excellent service throughout the valuation process.