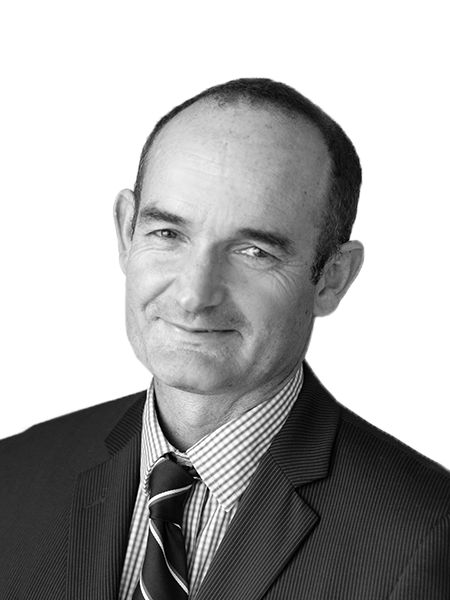 Graham Barton
Director, Registered Plant and Machinery Valuer
Graham provides plant and machinery valuations for tax depreciation, litigation, financial reporting/accounting, transactions, and insurance, among other things.
He has developed considerable expertise in the area of valuations for taxation and accounting purposes, and as such has provided consulting advice to Inland Revenue regarding depreciation issues on many occasions.
Graham is involved with the Property Institute of New Zealand (PINZ) and has served on a number of boards including the National Board, the Property and Standards Board, and the Fellowship Committee before chairing the Plant and Machinery Valuation Council.
In 2004, Graham was awarded a PINZ fellowship for his outstanding reputation and contribution to the profession. In a citation, past President and Life Member of the NZ Institute of Valuers, Graeme Horsley described him as "one of the most intellectual members of the Plant and Machinery body in New Zealand."
Graham guest lectured at Auckland University's Prop-312 Plant and Machinery Valuation course for several years, before taking over the entire course.