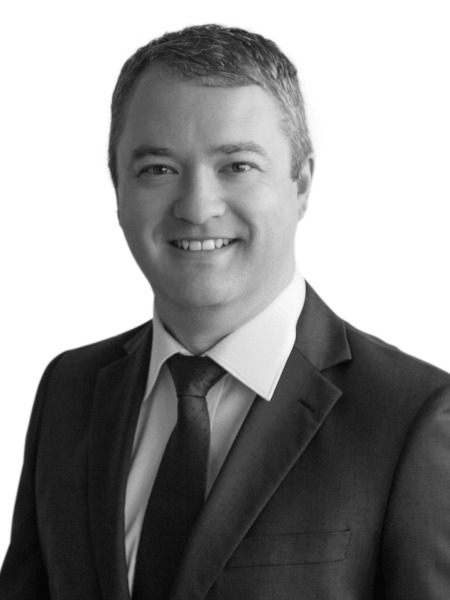 Ben Johnson
Senior Director, Value and Risk Advisory
Ben has worked in commercial valuation, asset management, property finance and acquisition roles both in New Zealand and abroad. He holds an Associate status with the New Zealand Institute of Valuers, is a Senior member of the Property Institute and is endorsed on all of the major New Zealand banks' valuation panels.
Recent valuation experience includes advising Precinct properties on the development of the Commercial Bay office tower, ground rental advisory in Viaduct Harbour, and appraisal of a significant CBD apartment development for a wellknown developer. Ben has been part of a transactional team involved with the purchase of four shopping centres, and negotiated the sale of a significant retail asset.
Ben is a confident speaker and has conducted presentations for the Property Institute, has been a guest lecturer for the valuation course at the University of Auckland, and up until recently was the secretary for the Residential Valuation Forum.