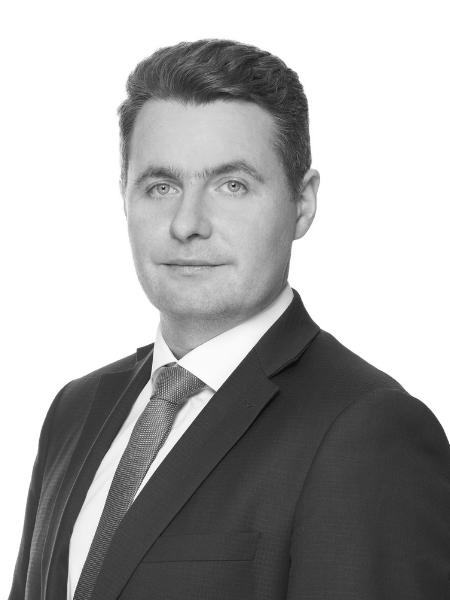 Alex Wefers
Associate Director
Alex is a sales agent in the metro sales team, specialising in the city fringe areas of Eden Terrace, Grey Lynn, Ponsonby, Kingsland and Morningside. He is a dedicated team member who focuses on identifying core assets and sites with development potential or with room to add value.
In partnership with his team, Alex works to unlock optimal outcomes for vendors through his thorough approach and high customer service standards. Part of the service Alex provides is a clear understanding of where the city is going and the impact on existing and planned buildings and infrastructure. All key to achieving value from investments.
Having worked for various real estate companies in Germany and the UK, Alex brings international experience to the table. He also has experience as a project manager, having worked for an Auckland based construction company.