A trusted partner for Kellett School
Award-winning facilities management for one of Hong Kong's premier international schools
People
Genuine partners in school's operations
Spotlight
IFMA Best Managed Facility of the Year 2016
Sustainability
On campus and in the curriculum
Location
Facilities incl. swimming pool, theatre and library
JLL and Kellett School in Hong Kong are true partners.
In addition to the facilities management of the school's everyday operations such as security, engineering operations and cleaning, we went even further and helped bring sustainability into the campus and curriculum.
Since 2017, Kellett School and JLL have targeted to implement as many cost-effective energy saving opportunities as is feasible to reduce the school's overall carbon footprint.
Plans are underway for fluorescent light bulbs at the campuses to be replaced with LED ones in phases to reduce energy consumption, improve the overall lighting and save costs according to the road map proposed. Based on JLL's recommendation, thermal blankets are used to cover the indoor swimming pool at the Kowloon Bay campus during non-operating hours to reduce the energy required to maintain the pool's temperature.

Power metering at all campus buildings is now connected to JLL's Energy and Sustainability Platform (ESP) for more comprehensive monitoring and management. Through the platform, we were able to review building operations and implement five projects that achieved over 150 MWh in electricity savings at no cost.
As of July 2020, feasibility studies for nine capital improvement projects at the Kowloon Bay campus have been completed. Projects being explored include the installation of a rooftop solar panel system, window film and green walls, as well as heat pump dehumidification.
Sustainability concepts were integrated into the school's curriculum through a 'Teachable moments' educational programme that comprises presentations on sustainability-related topics as well as educational visits to venues such as the Zero Carbon Building, Hong Kong's first zero carbon building, for the students and staff.
Topics included climate change, green buildings, renewable energy, smart buildings and technology, health and well-being, waste reduction and recycling, as well as reducing carbon emissions as individuals. The school faculty provided input and collaborated with our facility management and Energy & Sustainability Services teams to adapt the educational programme to suit the school's curriculum and schedule.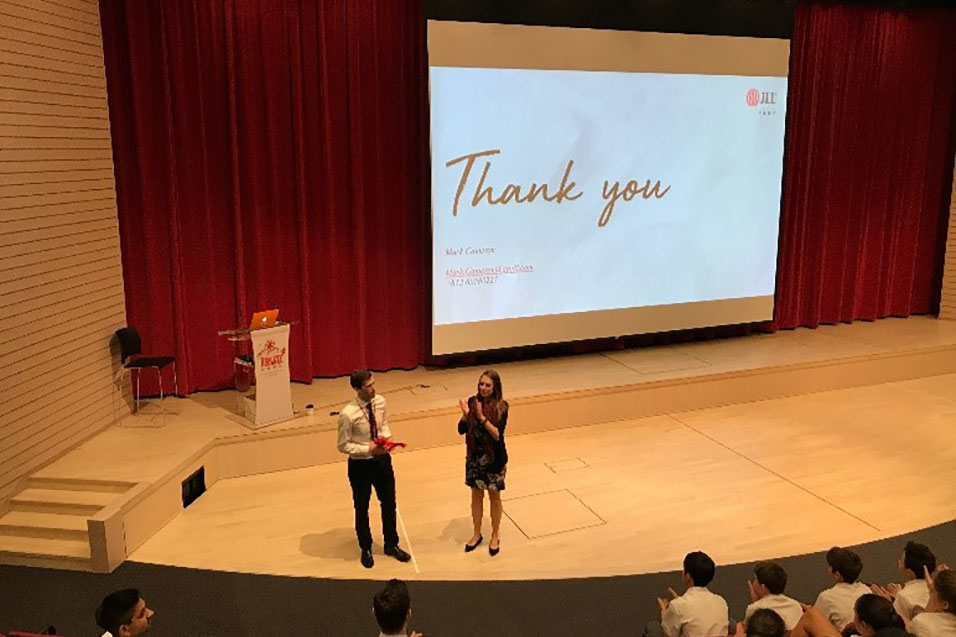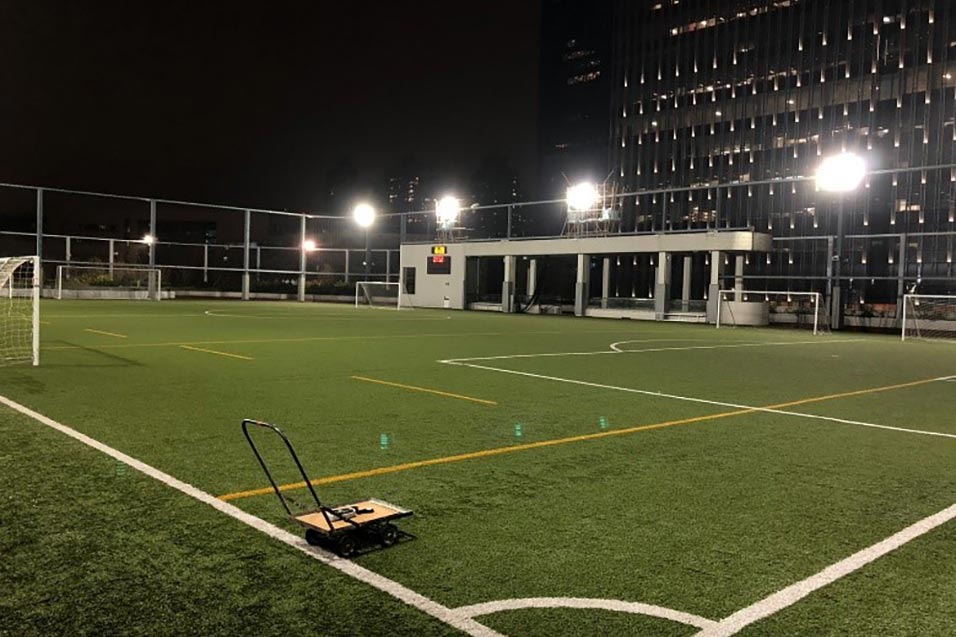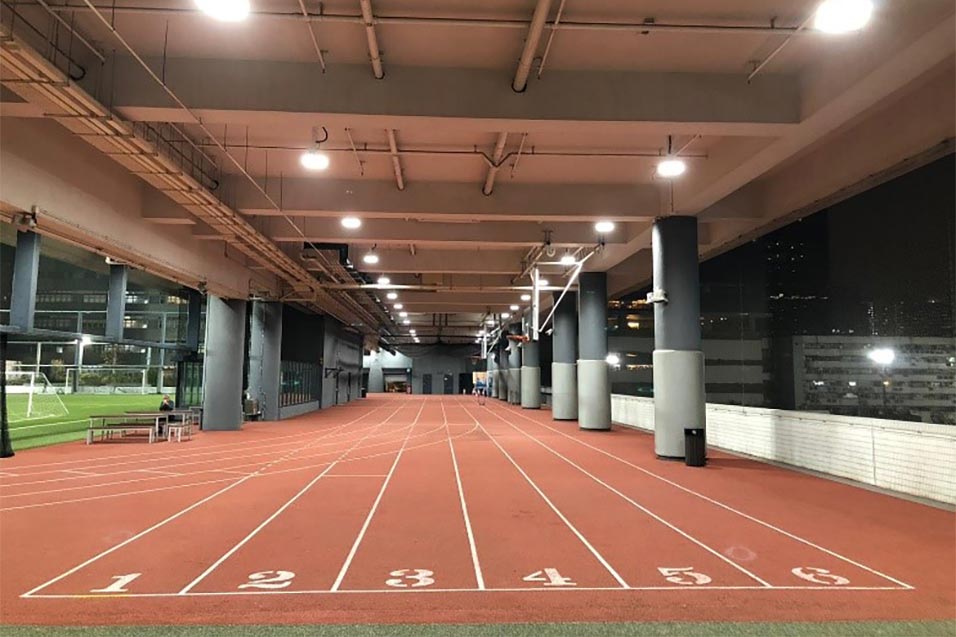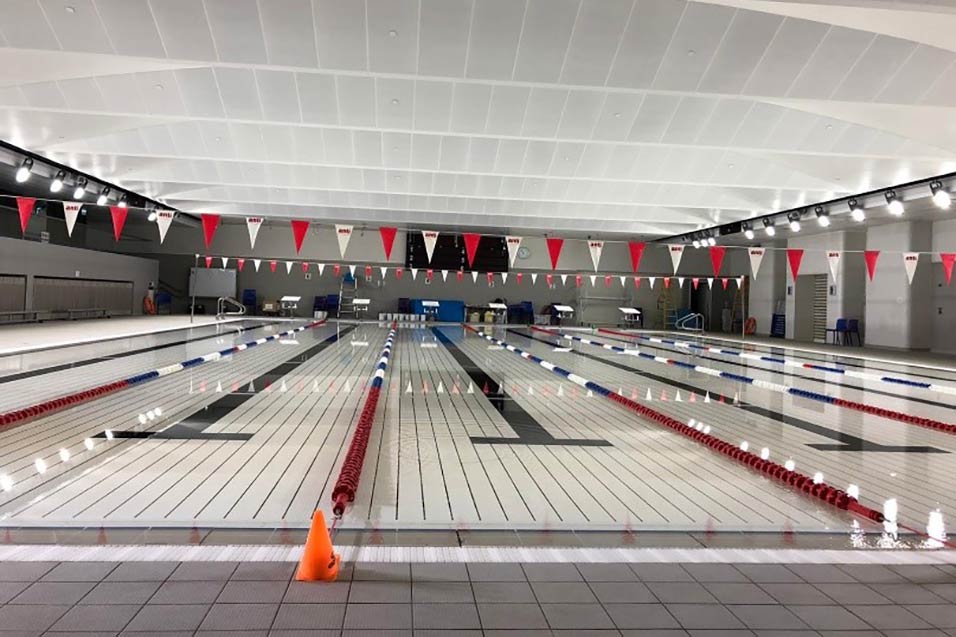 The partnership also led us to win the International Facilities Management Association (IFMA) Asia Pacific Best Managed Facility of the Year Award at the World Workplace Asia conference 2016.