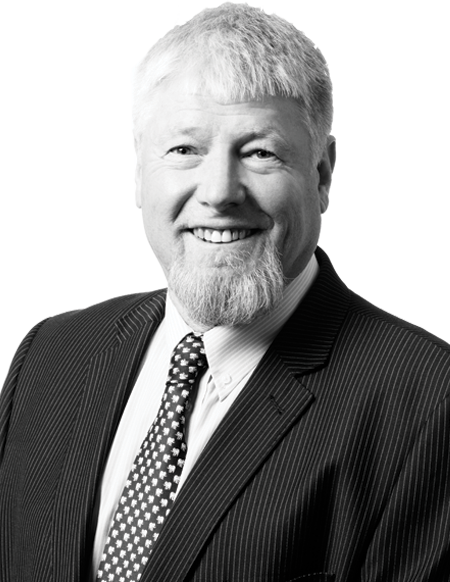 Steve Bown
Registered Plant and Machinery Valuer
Steve joined JLL in 2010, after spending five years with DTZ.  Prior to this he worked extensively in private and public valuation practices in the UK and Europe, before bringing his vast valuation and auctioneering experience to New Zealand.
Steve has more than 40 years of experience having started as a Plant and Machinery Valuer in 1978 after attaining his papers in Electro Mechanical Engineering and attending Greenwich University.
Steve has undertaken valuations and assignments in a range of countries including Great Britain and Northern Ireland, Spain, Holland, France, Belgium, Australia, and the Pacific Islands.