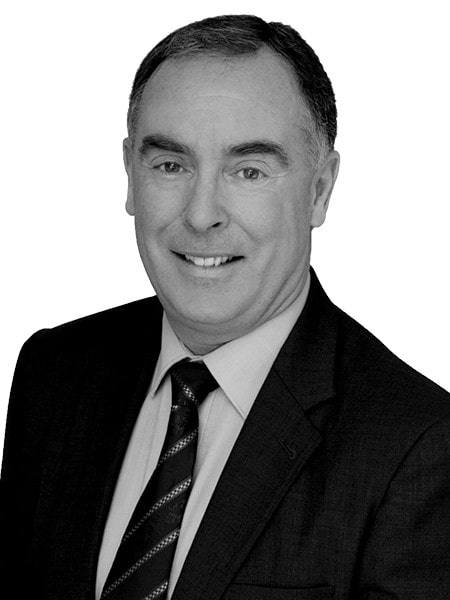 Ross Bailey
Director, Registered Plant and Machinery Valuer
Ross has built his career in a number of locations around the globe including Australia, Brazil, Chile, and Portugal, where he completed valuation work for major industries like dairy, food and beverage processing, wine, printing, building products manufacture, healthcare, engineering, hospitality, and property depreciation.
An accomplished electrical engineer, Ross has more than 22 years' experience as an electrical engineer in design and manufacturing, before deciding to undertake a career change into plant and machinery valuation in 1996.
Ross has dedicated his time and expertise to the valuation profession as a Senior Member of the Property Institute of New Zealand and a Member of the Royal Institution of Chartered Surveyors.