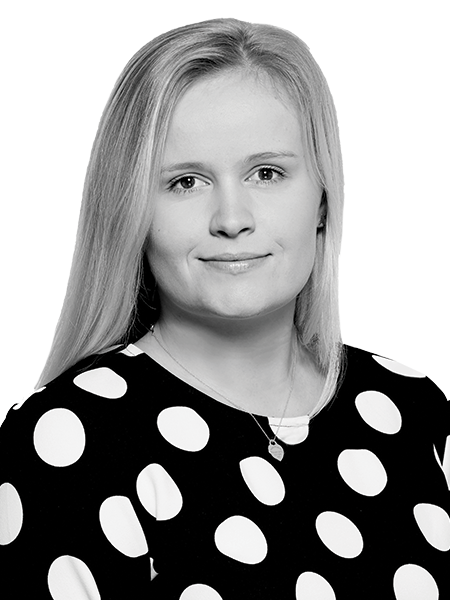 Phoebe Hewitson
Senior Registered Valuer, Value and Risk Advisory
Pheobe joined JLL in 2015 while still completing her studies at Auckland University. She achieved her public valuer registration in February 2019 and has gained experience across a collection of property fields with a focus now on the retail sector.
She has worked with a range of private and institutional clients to provide services like market valuations, specialist consultancy advice for individual tenants and development proposals, rental review advice, and financial reporting.
Phoebe is an influential professional in the industry, as in addition to her work with JLL she is also a member of the Royal Institute of Chartered Surveyors (RICS), the Property Institute of New Zealand (PINZ), and maintains a seat with the RICS Matrics group supporting younger members.