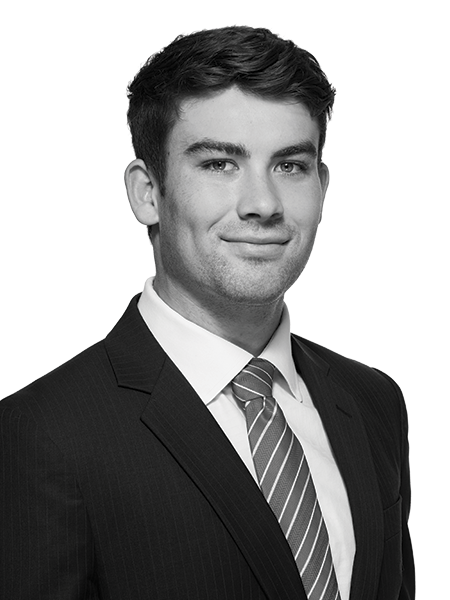 Jaye Miller
Associate Director, Logistics & Industrial
Jaye joined JLL in 2016 with a focus on mid to upper end industrial & investment transactions. Specialising in tenanted and vacant industrial property, to vacant land and tenant representation. Jaye was promoted to JLL Director in 2022.
Jaye has been within the top 2% of JLL New Zealand's sales team over the last 5 years and was the highest revenue grossing North Shore broker from 2017 through to 2021. Jaye was the #2 highest revenue grossing broker within the country wide JLL business in 2020 and #6 in 2021.
If you are thinking of selling or need the services of an agent to help you lease your current property, Jaye is available to provide you with professional advice to ensure your investment is promoted in the best possible light.
Education, Affiliations & Awards:
JLL Rookie of the year (rising talent) 2015
Top 3% broker JLL New Zealand 2017-2021
Highest earning agent JLL North Shore 2017 – 2021
#2 Highest gross revenue JLL country wide 2020
#6 Highest gross revenue JLL country wide 2021 JLL Elite Club 2019
Outstanding Contribution To Business
JLL Elite Club 2020
JLL Elite Club 2021
Massey University Double Major Property Valuation, Management & Marketing