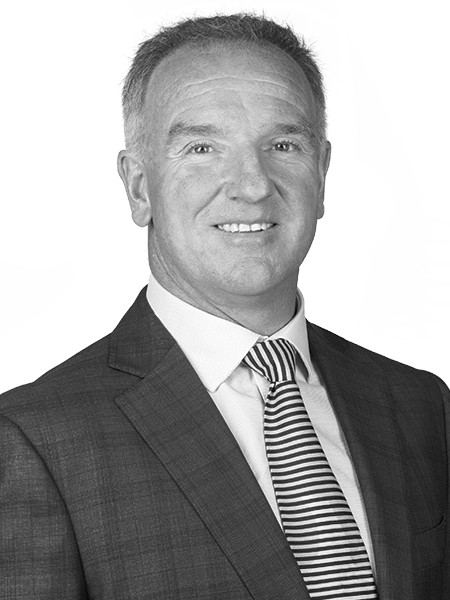 Haydn Scott
Industrial Sales & Leasing
Haydn is an Industrial Sales and Leasing broker based in Christchurch.
Haydn joined JLL in 2014 and is a key member of the industrial team. He has twenty years of experience in management, marketing and corporate services within the property and logistics industries. This experience has allowed him to be an expert in his field, where he has an in-depth knowledge of the local business community.
His strong service delivery background underpins all areas of his work. He listens and understands client requirements in order to provide informed decisions and tailored solutions while developing a trusted working relationship. Having worked with a diverse range of clients, Haydn assists both owners and tenants alike, with the aim of achieving solid and efficient property solutions.
Christchurch | New Zealand