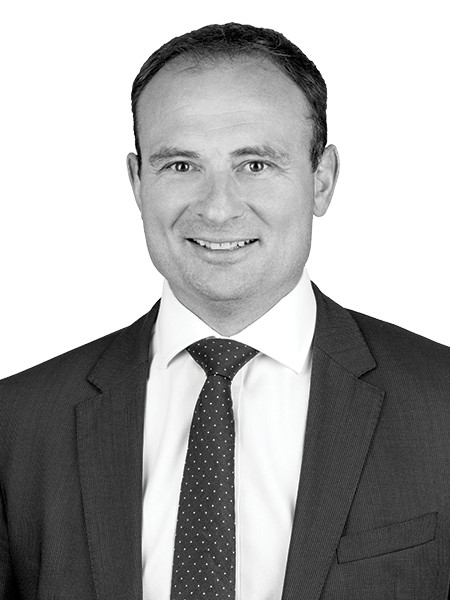 Hamish Stallworthy
Director - Investment Sales
Hamish is the Head of JLL Christchurch and is working in his fifth year in the JLL Christchurch Office. He has over 20 years' experience in the commercial property industry specialising in commercial sales and leasing transactions.
His knowledge includes:
Office, retail and industrial sales and leasing
Tenant representation for commercial tenants
Leasehold sales
Compulsory acquisition under the CER Act 2011
Compulsory acquisition under the Public Works Act 1981
Tenant relocation under the Public Works Act 1981
Mortgagee sales
Sales of concession agreements
Hamish has concluded over 300 commercial transactions within New Zealand.