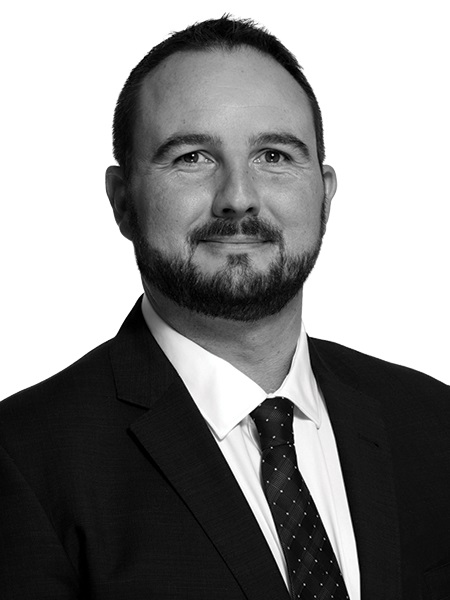 Dale Winfield
Executive Director, Head of Valuation Advisory New Zealand
Dale is involved in key retail modelling for development feasibility, ranging from small convenience centres through to larger regional developments.
Together with his specialist team of retail valuers, Dale has been involved with the majority of larger retail transactions in New Zealand in recent times, utilising a retail database that he instigated to offer first-hand knowledge.
As one of New Zealand's most reputable valuers, Dale comes equipped with 20 years of experience. Prior to joining JLL in 2010, Dale spent 10 years working in Dunedin, London, and Auckland where he gained experience of both private and public sectors in New Zealand and the United Kingdom.
In 2017 Dale was rewarded for his successes and contributions to New Zealand's property industry after he was presented with the RICS 'Property Professional of the Year' award.
In addition to his retail work, Dale is also on all of the major New Zealand banks' valuations panels.