Attributes
| | |
| --- | --- |
| Year Built | 1965 |
| Building Area | |
| Occupancy | 100.0 % |
Property Description
Firestone has been open at this location for over 35 years and recently executed a new 10-year primary lease with rental increases every 5 years throughout the option terms.
Investment Highlights
JLL is pleased to exclusively offer a premier net lease opportunity to acquire an investment grade single tenant Firestone (the "Property") located in Richmond Heights, Ohio with over 9 years of remaining lease term and attractive rental increases throughout the option terms. Firestone has been a tenant at this location since 1983. Firestone is positioned directly on Wilson Mills Road with exposure to over 17,000 VPD and is located directly in front of the Richmond Town Center Mall which boosts consumer traffic to the site. The Mall is currently in the process of redeveloping the former Sears to include to include a a 91 key Marriott Brand hotel, 375 rental units and various other amenities which will boost consumer traffic to the site. The Property is fully leased to Firestone which offers a wide variety of maintenance and repair services for all makes and models of automobiles. The chain is a subsidiary of Bridgestone Americas Holdings, Inc., an international manufacturer of tires and other products. Tires are the largest part of Bridgestone Americas' business, accounting for approximately 75% of annual revenues. In addition to tires, it also manufactures and markets a variety of other products, including air springs, building materials, synthetic and natural rubber and industrial fibers and textiles.
Last Updated Date: 22 Apr 2020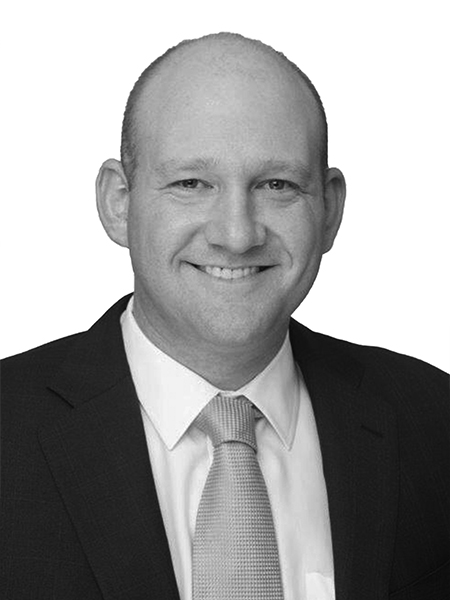 Marc Mandel
Managing Director, Capital Markets
License details
PA - AB068236
DE - RS-0019936
NJ - 0894218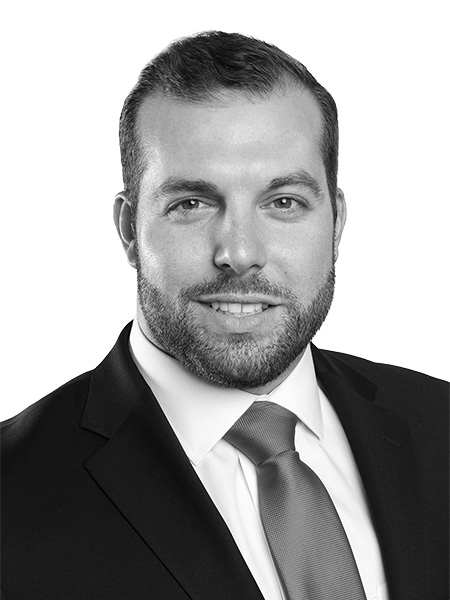 Steve Schrenk
Director, Capital Markets
License details
Interested in this property?
Please fill out the form below.
+6498849702
Last Updated Date: 22 Apr 2020
View listing
Streetsboro Crossing
US - Streetsboro, OH
View listing
University Hospitals Planet Fitness Ashtabula OH
US - Ashtabula, OH
View listing
Canal Fulton Strip
US - Canal Fulton, OH
View listing
Rural King Monaca PA
US - Monaca, PA
View listing
Starters Bar and Grill
US - Harper Woods, MI
View listing
Family Dollar Jimmy Jazz Harper Woods MI
US - Harper Woods, MI
View listing
They Say
US - Harper Woods, MI
View listing
Oakland Plaza & Square
US - Troy, MI
View listing
CVS Moundsville WV
US - Moundsville, WV
View listing
University Marketplace
US - Marion, IN
View listing
East Manchester Village
US - Manchester, PA
View listing
CVS Lebanon IN
US - Lebanon, IN
View listing
Ephrata Commons
US - Ephrata, PA
View listing
Leola Commons
US - Leola, PA
View listing
Crawfordsville Square
US - Crawfordsville, IN
View listing
Osborne Shopping Center
US - Upper Marlboro, MD
View listing
Bluegrass Manor
US - Louisville, KY
View listing
Hamilton Crossings
US - Allentown, PA
View listing
Marina City Retail - Better Together
US - Chicago, IL
View listing
CVS- Pottstown
US - Pottstown, PA
View listing
Yak-Zies Bar Wrigleyville
US - Chicago, IL
View listing
Multi-Tenant Strip Center - Ashtabula, OH
US - Ashtabula, OH
View listing
Wendy's Paoli PA
US - Paoli, PA
View listing
University Hospitals - Ashtabula, OH
US - Ashtabula, OH
View listing
Downers Park Plaza
US - Downers Grove, IL
View listing
Water Tower Square
US - Lansdale, PA
View listing
Greater Philadelphia Retail Portfolio
US - Dresher, PA
View listing
Fine Wine & Good Spirits - Glenside PA
US - Glenside, PA
View listing
Boscov's - Monaca, PA
US - Monaca, PA