Property Description
JLL Retail Investments is pleased to offer for sale Bunnings Robina (the property), a unique investment opportunity situated on a prime 30,400 square metre (sqm) corner site in Robina Town Centre.
Positioned on the Gold Coast, Bunnings Robina provides an opportunity to acquire a prime Bunnings investment in a tightly held and thriving precinct.
Investment Highlights
We outline the key investment highlights as follows:
Significant 12,803sqm freestanding Bunnings Warehouse
Prime 30,400sqm site in the heart of Robina Town Centre
Expansive 327m corner position with 321 at grade car spaces
Constructed in 2014 & refurbished in 2018 providing significant tax saving depreciation benefits
Attractive "Special Business" zoning providing flexible future redevelopment potential
Net Income $1.54million* p.a.
*Approximately
The property is being offered by way of an Expressions of Interest campaign closing on Thursday 26th November at 2:00pm (AEDT). To obtain further information, or to arrange an inspection, please contact the exclusive sales and marketing agents at JLL Retail Investments.
Last Updated Date: 02 Nov 2020
Nick Willis
Director, Retail Investments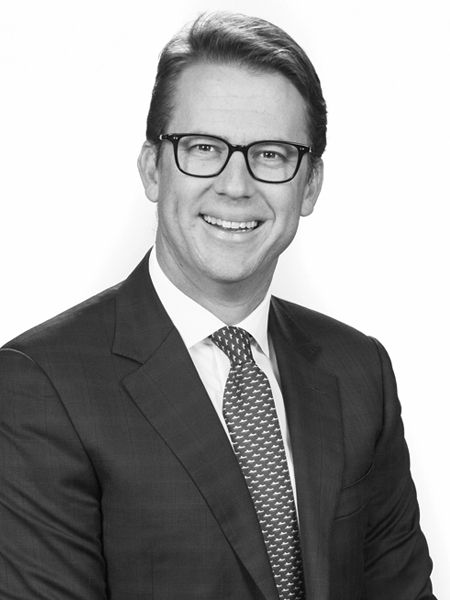 Jacob Swan
Head of Retail Investments - Australia
Interested in this property?
Please fill out the form below.
+6498849702
Last Updated Date: 02 Nov 2020
View listing
2/71 Cerina Circuit Jimboomba
AU - Jimboomba
View listing
6 Crosby Road, Albion QLD
AU - Albion
View listing
182 Beaudesert Road, Moorooka
AU - Moorooka
View listing
Caddens Corner
AU - Caddens
View listing
Orange Homemaker
AU - Orange
View listing
Restoration Hardware Atlanta
US - Atlanta, GA
View listing
Fleet Farm - Madison, WI
US - Deforest, WI
View listing
Flax House, 216-228 Cowlishaw Street, Greenway
AU - Greenway
View listing
HomeBase Wagga Wagga
AU - East Wagga Wagga
View listing
DFS, Milton Link, Edinburgh
UK - Edinburgh
View listing
REI & Panera Bread - East Hanover, NJ
US - East Hanover, NJ
View listing
933-945 North East Road, Modbury (Bunnings)
AU - Modbury
View listing
Walmart - Glendale, AZ
US - Glendale, AZ
View listing
Wawa, CVS Pharmacy & Greenhill Car Wash
US - Wilmington, DE
View listing
Safeway - Conifer
US - Conifer, CO
View listing
Harbor Square Plaza | Port Charlotte, FL
US - Port Charlotte, FL
View listing
Hannaford Supermarket
US - Franklin, NH
View listing
Main Event - Kansas City, MO
US - Kansas City, MO
View listing
West Place Shopping Centre
AU - Churchill
View listing
Academy Sports - Douglasville, GA
US - Douglasville, GA
View listing
Academy Sports - Jacksonville, FL
US - Jacksonville, FL
View listing
Shops at Boulder Creek
US - Houston, TX
View listing
Bob's Discount Furniture - Stoughton, MA
US - Stoughton, MA
View listing
S/LB Carrefour Coín
Spain - Coín
View listing
Cheltenham
UK - Cheltenham
View listing
Kroger - Suffolk, VA
US - Suffolk, VA
View listing
7-Eleven - Deep Ellum - Dallas, TX
US - Dallas, TX
View listing
Walgreens - Citrus Heights, CA
US - Citrus Heights, CA
View listing
Walgreens - Westford, MA
US - Westford, MA