Attributes
| | |
| --- | --- |
| Building Area | |
| Land Area | () |
Property Description
JLL is pleased to present this investment opportunity to the marketplace.
This property consists of a shophouse with 3 storeys. It is located on Manorom-Utaithani Road.
Investment Highlights
Total Floor Area : 576 sq.m.
Land Area : 808 sq.m.
Last Updated Date: 10 Nov 2020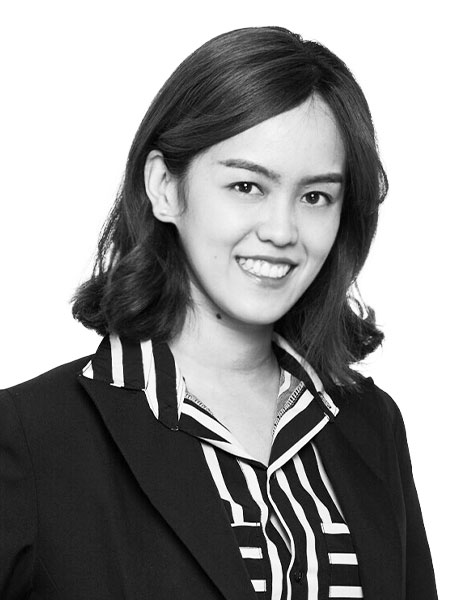 Chanowan Malisoon
Assistant manager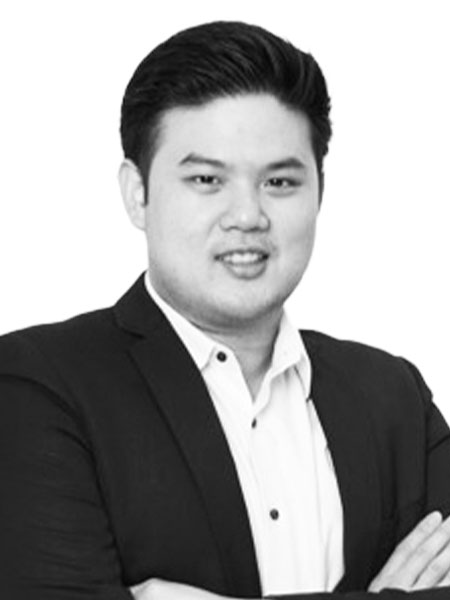 Rojchana Hotrawaisaya
Sales Executive
Interested in this property?
Please fill out the form below.
+6498849702
Last Updated Date: 10 Nov 2020
View listing
Land with Standalone Office Building on Kao Liao Road, Nakorn Sawan
Thailand - Nakornsawan
View listing
Land with Office Building on Saraburi - Lom Sak Road
Thailand - Lopburi
View listing
2 Shophouses on Saphan Nonthaburi - Bangbuathong Road
Thailand - Bang Kha Yaeng
View listing
3 Shophouses on Songprapa Road
Thailand - Bangkok
View listing
Land with Office Building, Bangyai
Thailand - Nonthaburi
View listing
2 Shophouses in Bangpo
Thailand - บางซื่อ
View listing
Office Building on Charansanitwong Road
Thailand - Bangkok
View listing
2 Shophouses on Luang Road
Thailand - ดุสิต
View listing
2 Shophouses on Setthakij Village Road
Thailand - Bangkok
View listing
2 Shophouses on Petchkasem Soi 18 Road
Thailand - Bangkok
View listing
4 Units in The Trendy Office Building
Thailand - Bangkok
View listing
3 Shophouses on Sathupradith Road
Thailand - Bangkok
View listing
4 Shophouses on Suksawas Road
Thailand - Bangkok
View listing
Office Space in Panjathani Tower
Thailand - Bangkok
View listing
Land with Office Building on Prachauthit Road
Thailand - Bangkok
View listing
Office Building on Poochaosamingpray Road
Thailand - Samutprakarn
View listing
Standalone Office Building in Lakha, Ratchaburi
Thailand - Ratchaburi
View listing
Shophouse in Srimuang Night Market, Ratchaburi
Thailand - ราชบุรี
View listing
Land with Office Building on Kaowang - Petchaburi Road
Thailand - Petchburi
View listing
Office Building on Trirat Road, Chanthaburi
Thailand - Chanthaburi
View listing
Shophouse in Choeng Chum, Sakon Nakorn
Thailand - Sakonnakorn
View listing
Office Building in Siyaek Mae Korn Chiang Rai
Thailand - Chiang Rai
View listing
2 Shophouses in Ban Du, Chiang Rai
Thailand - เมืองเชียงราย
View listing
3 Shophouses on Taweeratpakdee Road, Koh Samui
Thailand - Surat Thani
View listing
Office Building in Hua It Market, Nakorn Sri Thammarat
Thailand - นครศรีธรรมราช
View listing
50 Ann Street, Brisbane
AU - Brisbane
View listing
Waterway Plaza I
US - The Woodlands, TX
View listing
99 Walker Street, North Sydney
AU - North Sydney
View listing
Royal Hibernian Way, Dawson Street , Dublin 2
Ireland - Dublin