Attributes
| | |
| --- | --- |
| Year Built | 1925 |
| Building Area | |
Property Description
1441 Franklin Street location for sale, situated within the dynamic urban core of Oakland, CA. The property consists of 20,754 square feet of exceptional ground floor retail and fully renovated upper floor creative office space situated across four floors plus a lower level and is currently 38.2% leased.
Investment Highlights
Fully renovated asset with immediate upside historic charm and modern finishes
Located in the heart of Downtown Oakland
Large scale development transforming the market
Exceptional public transport access
Last Updated Date: 24 Nov 2020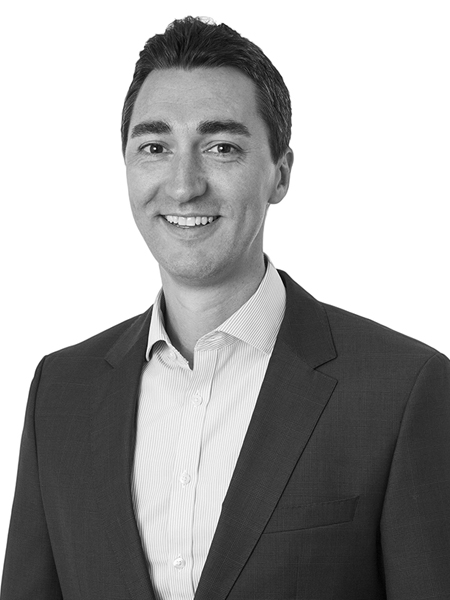 Erik Hanson
Senior Director, Capital Markets
License details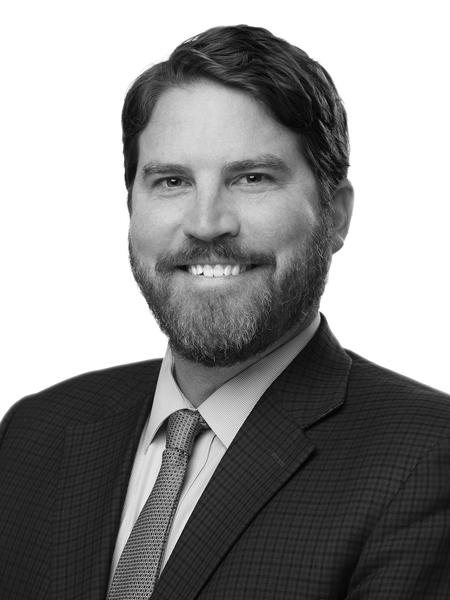 Rob Hielscher
Senior Managing Director, San Francisco Office Co-Head
Interested in this property?
Please fill out the form below.
+6498849702
Last Updated Date: 24 Nov 2020
View listing
Fireman's Fund Campus
US - Novato, CA
View listing
America Center
US - Santa Clara, CA
View listing
4405 Riverside
US - Burbank, CA
View listing
Kaiser - 9521 Dalen St., Downey
US - Downey, CA
View listing
Irvine Corporate Center
US - Santa Ana, CA
View listing
Brea Corporate Plaza
US - Brea, CA
View listing
1820 E. 1st Street - Midtown Plaza
US - Santa Ana, CA
View listing
50 Ann Street, Brisbane
AU - Brisbane
View listing
Waterway Plaza I
US - The Woodlands, TX
View listing
240 SE 2nd
US - Portland, OR
View listing
99 Walker Street, North Sydney
AU - North Sydney
View listing
Royal Hibernian Way, Dawson Street , Dublin 2
Ireland - Dublin
View listing
32-36 York Street, Sydney
AU - Sydney
View listing
570 Wellington St, Perth - HBF House - Sale
AU - Perth
View listing
Plaza East
US - Chantilly, VA
View listing
Surry Hills House & No.1 Lacey, Surry Hills
AU - Surry Hills
View listing
388 Lonsdale Street
AU - Melbourne
View listing
ALTAREA COGEDIM - Gravity - 2020
FR - LYON
View listing
123 Pall Mall
UK - London
View listing
82-84 St Martin's Lane
UK - London
View listing
16-Storey Office Building along Jalan Tun Razak
Malaysia - Kuala Lumpur
View listing
150 Monument Road
US - Bala Cynwyd, PA
View listing
Colombo 98
Italy - Roma
View listing
St Julian's Court
UK - St Peter Port
View listing
Lumber Liquidators HQ
US - Richmond, VA
View listing
21 Kintail Road - Sale
AU - Applecross
View listing
1922 Logan Road
AU - Upper Mount Gravatt
View listing
461 Lutwcyhe Road, Lutwyche 2020
AU - Lutwyche
View listing
1 Howard Street, Perth
AU - Perth