Please note: In light of the uncertainty we're all facing with the outbreak of COVID-19, we've made the decision to postpone our upcoming Future Cities events until further notice. Thanks for your understanding and we will be in touch with all who registered once new dates have been confirmed. Please feel free to register your interest below to receive the event updates.
Are you passionate about the Christchurch of tomorrow? Join us at Future Cities 2020
Christchurch is changing fast, but we've only scratched the surface of its potential. To uncover these opportunities we're hosting an esteemed line-up of local and international thought leaders that will explore the emerging trends that are fuelling innovation and disruption for the next generation and beyond.
This is no ordinary talkfest. Future Cities will foster genuine engagement with a likeminded audience of businesses and innovators to support you in achieving your ambitions.

postponed until further notice
postponed until further notice
PRIVACY NOTICE
Jones Lang LaSalle (JLL), together with its subsidiaries and affiliates, is a leading global provider of real estate and investment management services. We take our responsibility to protect the personal information provided to us seriously.
Generally the personal information we collect from you are for the purposes of downloading materials you have requested.
We endeavor to keep your personal information secure with appropriate level of security and keep for as long as we need it for legitimate business or legal reasons. We will then delete it safely and securely. For more information about how JLL processes your personal data, please view our privacy statement.
Innovation Geographies; New Zealand on the world stage
Andrew Ballantyne, JLL Australia
Creating great places for people 
Dr. Tim Moonen, The Business of Cities
What does the future look like for our three biggest cities
Phoebe Hewitson, JLL New Zealand 
Panel Discussion:  The future of Christchurch
Paul Ravlich, Siemens NZ
Roddy Allan, Asia Pacific at JLL
Future proofing the built environment; the crucial role of sustainability
Matthew Clifford, JLL Australia
Panel Discussion:  The practicalities of embracing sustainability
Panellists: TBC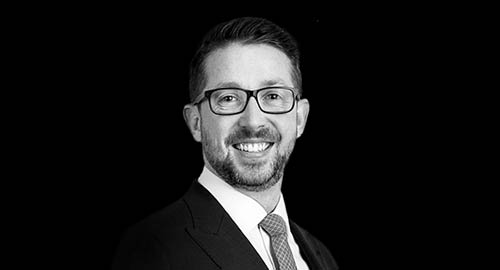 Matthew Clifford
JLL Energy and Sustainability Services – Global Product Owner
Matt and his team provide expert services to all major real estate markets worldwide. Matt will be speaking about the drivers of change in global sustainability, what it means for real estate, what to look out for (and why), and how you can embrace those opportunities within your portfolio.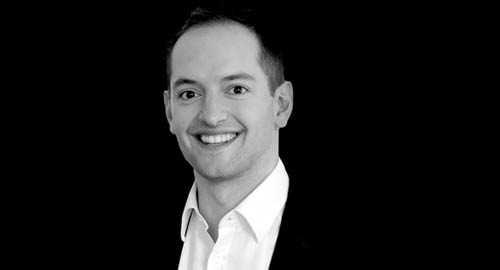 Dr. Tim Moonen
Director, The Business of Cities
As Managing Director of The Business of Cities based in London, Tim works with governments and companies around the world to provide strategies for city leadership, identity, performance, and innovation. Tim will be speaking about the building blocks required to create great places for people.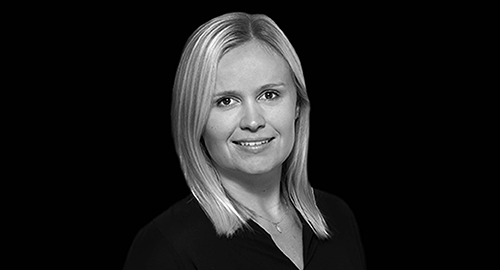 Phoebe Hewitson
Registered Valuer, JLL New Zealand
Phoebe is a Registered Valuer at JLL NZ and a member of influential institutions like the RICS Matrics and Leadership groups. Phoebe will showcase JLL NZ's views and the impact of global trends on our cities where more and more people will be working, living and playing.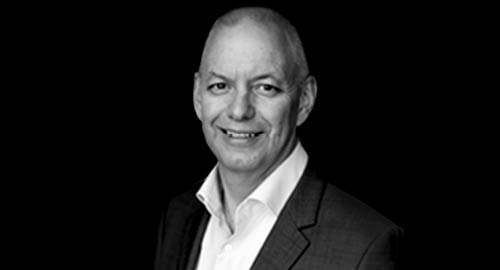 Paul Ravlich
CEO Siemens NZ and Regional Manager NSW
Paul took on the role of CEO at Siemens NZ in 2007 before taking on the additional role of NSW Regional Manager in 2013. Having built experience in Australasia in various leadership roles, Paul will share his invaluable insights on the potential of our three largest cities.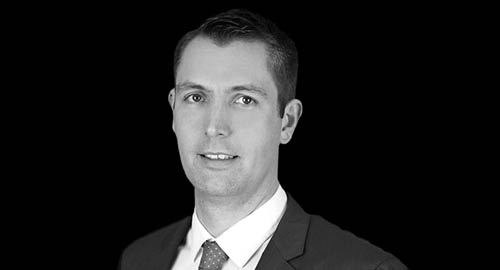 Andrew Ballantyne
Head of Research, JLL Australia
Andrew is the Head of Research for Australia and is responsible for leading JLL's thought leadership program, providing strategic advice to clients and JLL business lines and managing the Australian research team. Andrew will be speaking about future global opportunities for New Zealand's cities.